If you look back on the training you received for running your business, does it cover everything you do? On the job training may be how many of our skills are learnt. Who do you work with that is teaching you?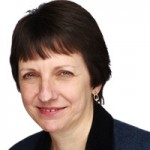 I am a great believer in learning and expect to spend a fair amount of money and time on it each year. I could just attend free events, and they can be useful as a taster. Spending money puts you in control of what topics and at what level you are taught.
This last week I have run two courses where, because they were private courses, we have been able to modify the content during the day to suit the needs of the attendees. I accept the businesses paid for this flexibility, but they had also invested staff time in attending the course. In each case I have set them 'homework' to do after the course as the best way to retain learning is to apply it.
One suggestion that will improve your business is to do a management skills audit, decide where there is an opportunity to improve and then act. Find a course or a trainer that matches the list you have made, book and attend the training and then put it into practice! Don't just pay for the course if the notes will gather dust on the shelf. Build implementation time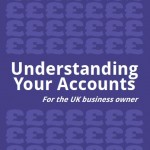 into your plans.
If you are struggling to find a match for your needs, do get in touch as I have a wide network.