Most business owners are not accountants. This may sound obvious but understanding your accounts is one skill that every business owner needs if they are going to succeed.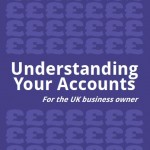 Employing an accountant is a good idea, but an even better one is for you, as the business owner to understand what the output that you pay for actually means.
At a meeting last week, a client said that they realised they needed to be more involved when the area manager ask them about sales figures – they were fine with that. They were then asked about the overheads, what size was the electricity bill typically? How much did they have to pay for waste removal? They realised that all this information went into a carrier bag and was passed to their accountant. Although all the information was input into an on-line system so they could see it whenever they wanted – they had purely focused on sales and never looked at the rest.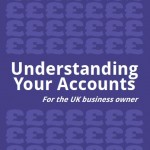 If you have not bothered, or were too scared to ask, I suggest you get a copy of Understanding Your Accounts for the UK business owner by going to www.understanding-accounts.co.uk and purchasing your own copy. This book explains what the figures mean, which to worry about by using plain English and examples.
IT has taken me a while to produce the book but it was released 7th February 2013 so is up to date and purely focuses on the UK.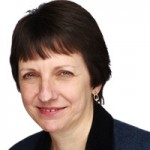 So … Enjoy Accounts and Grow Your Business