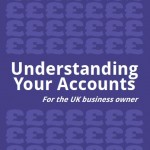 As part of the new regime that HMRC are bringing in for payroll know as RTI (Real Time Information) you will need to declare whether each employee does under 16 hours, 16 – 30 or over 30 per week or is an occasional worker. As a business owner, you may well do over 30, but how many do you get paid for?
At minimum wage (currently £6.19 per hour) you would need to be taking a salary of £9,657 to meet this hourly rate on 30 hours per week. If you are a director of a company, it may be that your company recognises your efforts by paying you a dividend depending on the profitability of the company. Even if it does not have the cash to pay you at the time, it may reserve the funds by adding it to the amount the company owes you. This is not uncommon. Dividends do not attract National Insurance whereas salary does.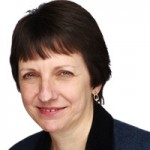 So, is this a ploy by HMRC to ensure that company directors are getting a fair wage or will they start chasing those companies that primarily pay their directors by way of dividends on their shareholdings?
The good news is there is another box to tick which says the hours are unspecified. As a director you may choose how many or how few you work so this sounds like a more accurate answer.
If you employ your children during the school holidays to create PowerPoint slides, help with your web site, proof read the book or reports you have written, they would be counted as 'occasional' workers so must go on the payroll, but you don't have to pay them every month. Remember this is an allowable expense of the business and will reduce the tax bill whether you are a sole trader or a limited company unless – of course – you pay them a huge salary. The minimum wage for under 18s is £3.68 per hour.